Succesful launch of MV Lady Adele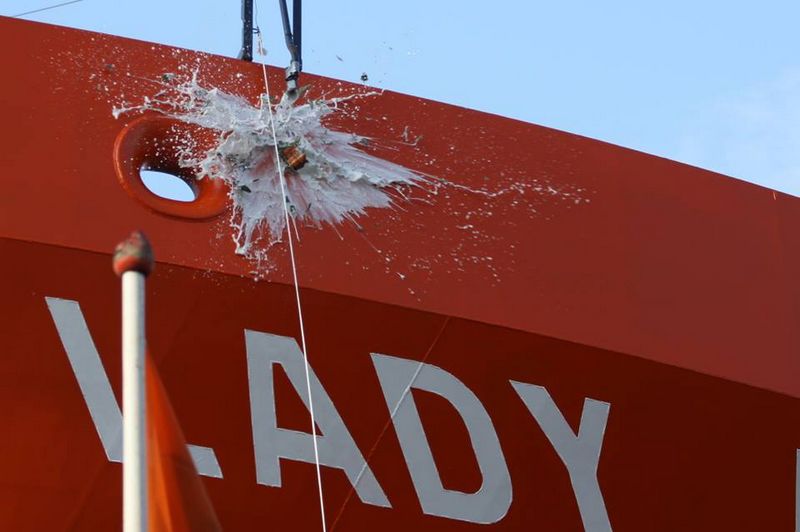 The first vessel from a series of eight of the 'Sea-River Liner 3700' design was launched successful last Saturday at GS Yard in Waterhuizen, the Netherlands. The series is a repeat order of eight, the first series of four vessels build some years ago is a big hit.
This series includes some minor modifications and updates making the design an even bigger succes. Both yard and owner are confident in the market for this type of small but handy multipurpose vessels.
The Sea-River Liner 3700 design was developed by Groot Ship Design in close cooperation with Conoship, Owner and Shipyard. Groot Ship Design took care of the original specification, finalizing the design, full engineering package (construction and piping) and production information.