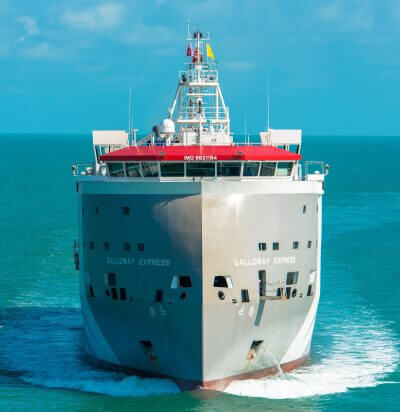 Groot Ship Design offers a wide variety of services. We draw up a project plan for your project, selecting the services you need. The main phases of the project plan are:
Initial Design
Finalizing the Design / Basic Engineering
Detail Engineering
Delivery Documentation.
After successfully completing the initial design, we proceed with engineering. A crucial part of the basic engineering phase is the exchange of information. Our tools for the exchange of information improve efficiency, help our engineers, and are accessible to our clients, allowing them to follow the project in detail. During 3D engineering, the model will be made available to the client as well.
Besides the regular design work and engineering, our experts can provide solutions onsite, in the shipyard, and in the office. We like to think together with you to make your project a success.