SMM in Hamburg from 6 till 9 September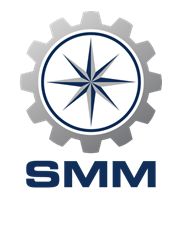 Groot Ship Design will be present on SMM in Hamburg from 6 – 9 September. You are invited to meet our naval architects and engineers present. They can inform you about our work and procedures, it is possible to discuss your plans for future designs, or ask us about the possibility to cooperate with you. You can find us in the Holland Pavilion in Nation Hall B7 (of course in the color orange) booth 529. In case we are busy, please leave your business card at the desk and we will contact you direct after SMM. When you don't have time to visit SMM or our booth you are of course welcome to send us an email.
Looking forward to meet you or hear from you and start up our Co-Creation in Ship Design.