Second Groot 5200 XL MV Ærø christened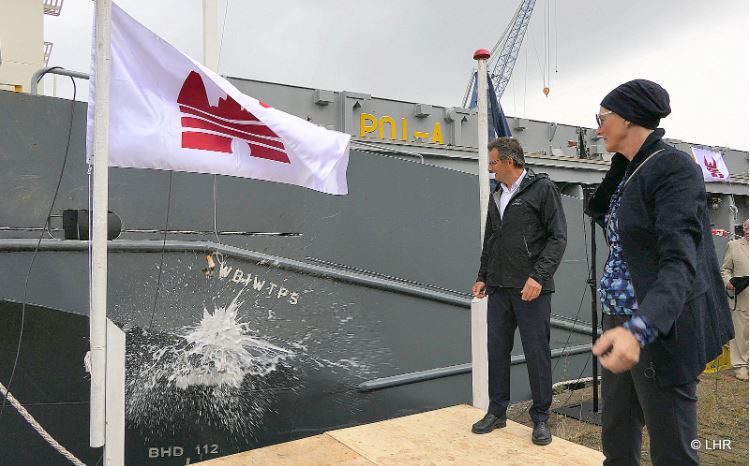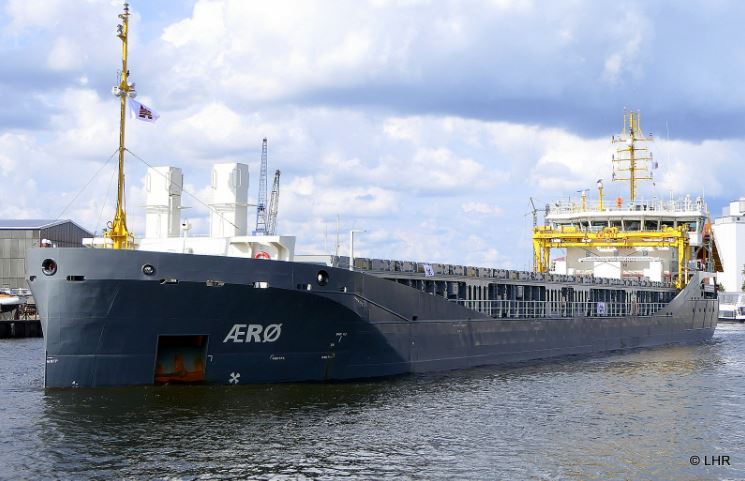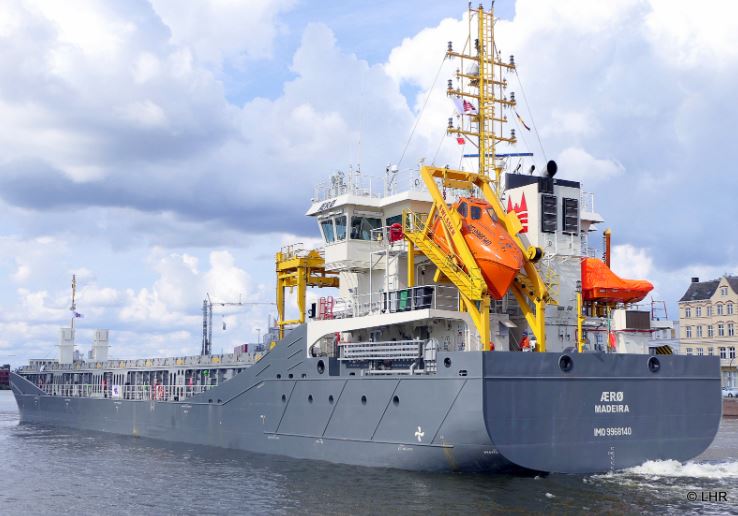 Saturday July 29th MV Ærø was christened in Lübeck, the homeport of her owners Lubeca Marine Germany.
Congratulations to Lubeca Marine Germany GmbH & Co. KG and Scomber Chartering GmbH & Co. KG, with the official delivery of MV Ærø.
We wish her and her crew safe journeys.
Photos: LHR