Name giving and christening "Canopée"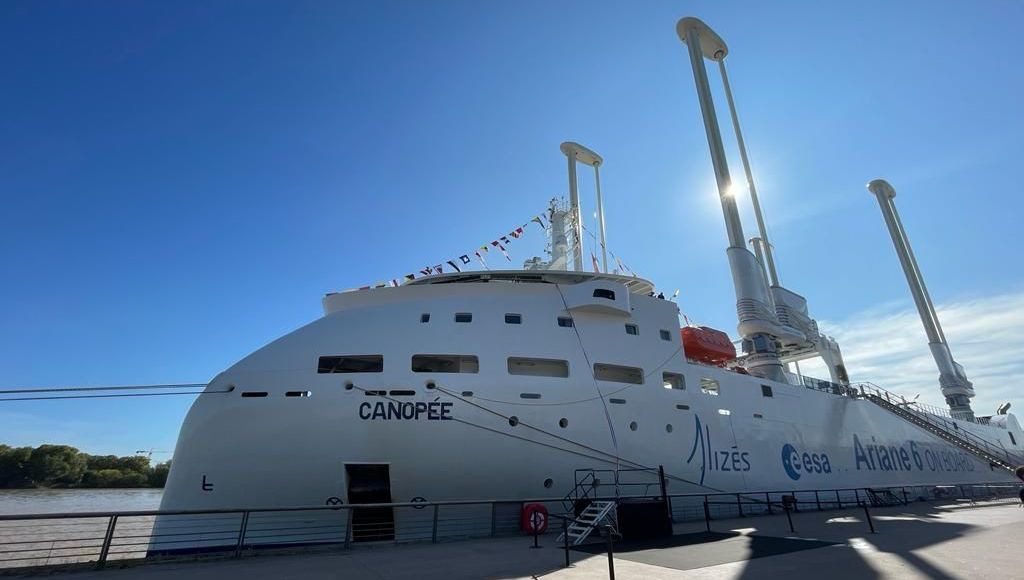 The official name giving and christening of "Canopée" was performed on October 5th in the city of Bordeaux.
With a nice splash, a lot of smiling faces and proud owners the ceremony was performed perfectly as you can see on the report French news. Click here to watch the movie of the christening.
Photo: Christening of "Canopée" in Bordeaux © Radio France - Marie Rouarch